It's almost time!
Registration for the 2023 season is now open!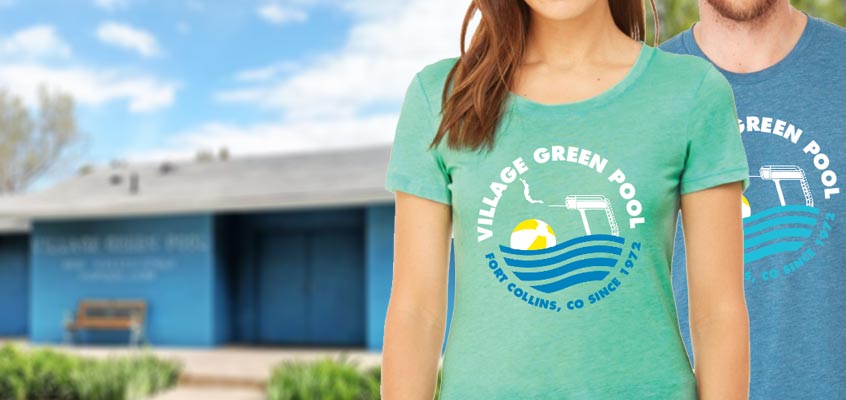 T-Shirts Available for Order
Order yours and sport some love for your pool. Men's, women's and youth t-shirts available.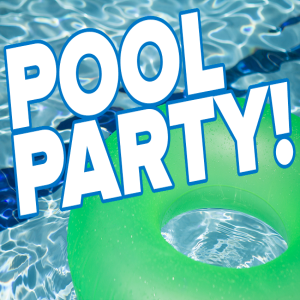 Reserve The Pool!
Tell us:
Amount of guests.

Age range of guests.

Preferred date of party.

Back-up date of party if the preferred date is unavailable.

Length of party (2 or 3 hours).

Any additional information.
Let us know how much or how little help you require and we'll make it happen!
Village Green Pool now requires membership photos.
Please send them to VGPMembershipPhotos@gmail.com by May 26th.  Your entry may be restricted on June 9th if not provided.  Refer to the email sent May 19th titled Membership Photos Are Here for details or visit the Contact Us page.
Registration for the 2023 season is now open!  Visit the Shop/Register page to sign up.

Pool registration for non-residents is now closed.  Non-residents are still able to register for Court Only memberships.
This is what a few of our members had to say about 2022.

I really appreciate the life guards who take the time to learn the names of the kids.
The lifeguards are always very polite and patient with the kids and families. They really create an enjoyable safe yet laid back atmosphere.
Great pool and wonderful staff - thank you!
Was a fun summer! Thank you!!!
Love the swim and dive team opportunities-
We had a fantastic first summer at VGP!!
We had the best summer at Village Green Pool!
Thank you for a great summer!
Thanks for a great summer!
May family has enjoyed VG pool for many years, first my children now my grandchildren Love it
I appreciate the staff and board. It's a great pool and my family really enjoyed it!
One of our favorite things about summer is the VG pool, we love that our membership provides us with a generous amount of guest passes, and we love the July 4th party- kids fav is the soda dive! Thanks for a great year !
We LOVE Village Green Pool! We'll be back as long as you're around!
This was our first year and we had a great time. Our kids loved the pool and this summer improved their self confidence about being in the water. They went from not swimming to both doing the low dive by the end of summer. Thanks for a great season!
King Soopers Community Rewards
We are now registered with King Soopers' Community Rewards program. That means King Soopers will donate a percentage of the amount you spend with them to the pool at no additional cost to you. All you have to do is log into http://www.kingsoopers.com and go to the Community Rewards section of your account profile. From there you can add us by searching for either Village Green Pool or our Community Rewards ID, HF581. Detailed instructions can be found here if needed.
If you're not already contributing to an organization in this manner, it would be appreciated if you would enroll in donating to the pool.
Fort Collins' Premier Neighborhood Outdoor Pool and Tennis / Pickleball Facility
Village Green Pool is a neighborhood pool and tennis facility located in the Village West/Lexington Green subdivision serving the greater Ft. Collins community since 1972. We also offer other activities such as tennis courts, VG Gators swim team, and swim lessons. Become a new member of our pool or renew your membership today. Come join us for our 45th year providing safe and relaxing summer fun. Click on the "Become a Member" tab at the top of the page for more information.
Ft. Collins' Only Outdoor High Dive!